// Thank you for visiting our website!
WELCOME TO
Court Street Surgery Center
If you are one of our patients, I want to provide you a special welcome along with my personal commitment to provide you and your physician with excellence in both the clinical care and experience you have at our facility.  Your health care team is comprised of highly trained, caring professionals who share my commitment.
Our center performs a broad range of outpatient surgical procedures. Our mission is to care for every patient and their family as if they were our own.  Each patient, each family, each and every time.
This website is designed to familiarize you with our facility, answer any potential questions, and provide you with necessary information concerning what to expect before and after your procedure.
If you are a potential employee, we ask you to explore the entire website.  If, after your review, you embrace our mission and philosophy we hope you will apply for employment, using this website.
Sincerely,
Kristi Manutai, Regional Administrator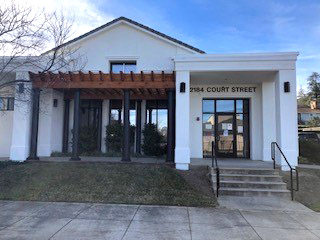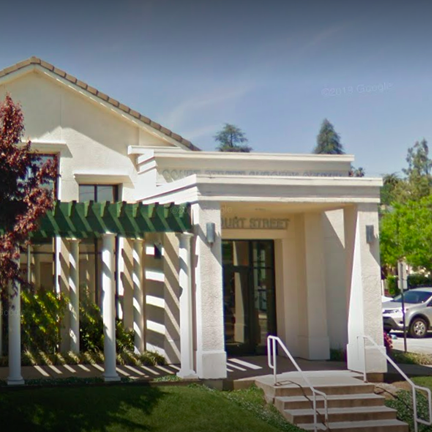 // the Best-In-Class Treatment
Everyday Giving
Excellence
OUR PATIENT
SATISFACTION SCORE
Results from a patient satisfaction survey when asked to rate their Likelihood to Recommend our facility.
Court Street Surgery Center has been serving
the community since 2001.
// our serviceS
We focus on offering a high quality, service-oriented environment for your surgical procedure.

// What to Expect During Your Surgery
Review the most FAQs to prepare for before, during, and after your surgery at Court Street Surgery Center